CompMC aims to bring together a worldwide community and make the Minecraft esports scene more competitive, educational, and fun!
Our School League promotes esports by allowing teams to compete in our game mode Capture the Wool. Get your friends, your coolest team and join a regional bracket near you today and compete for prizes!
Want to see what we are doing? We may be live! Check our livestream to see if there are any current events and show us some support! We won't be possible without the community!
CompMC wants to make use of Minecraft in education! Interested?
Our mission.
Our mission is to provide a platform and community where Minecraft players can participate in competitive Minecraft tournaments through all platforms; we encourage strategic competitive success through teamwork, community bonding and sportsmanship. Our experienced staff from all around the world strive to maintain a healthy and positive gaming environment for players of all ages.
See where we've been...
...and where we are heading!
Complete - November 18, 2019
Microsoft Store San Diego, CA
Complete - September 21/22, 2019
Minefaire Chicago, IL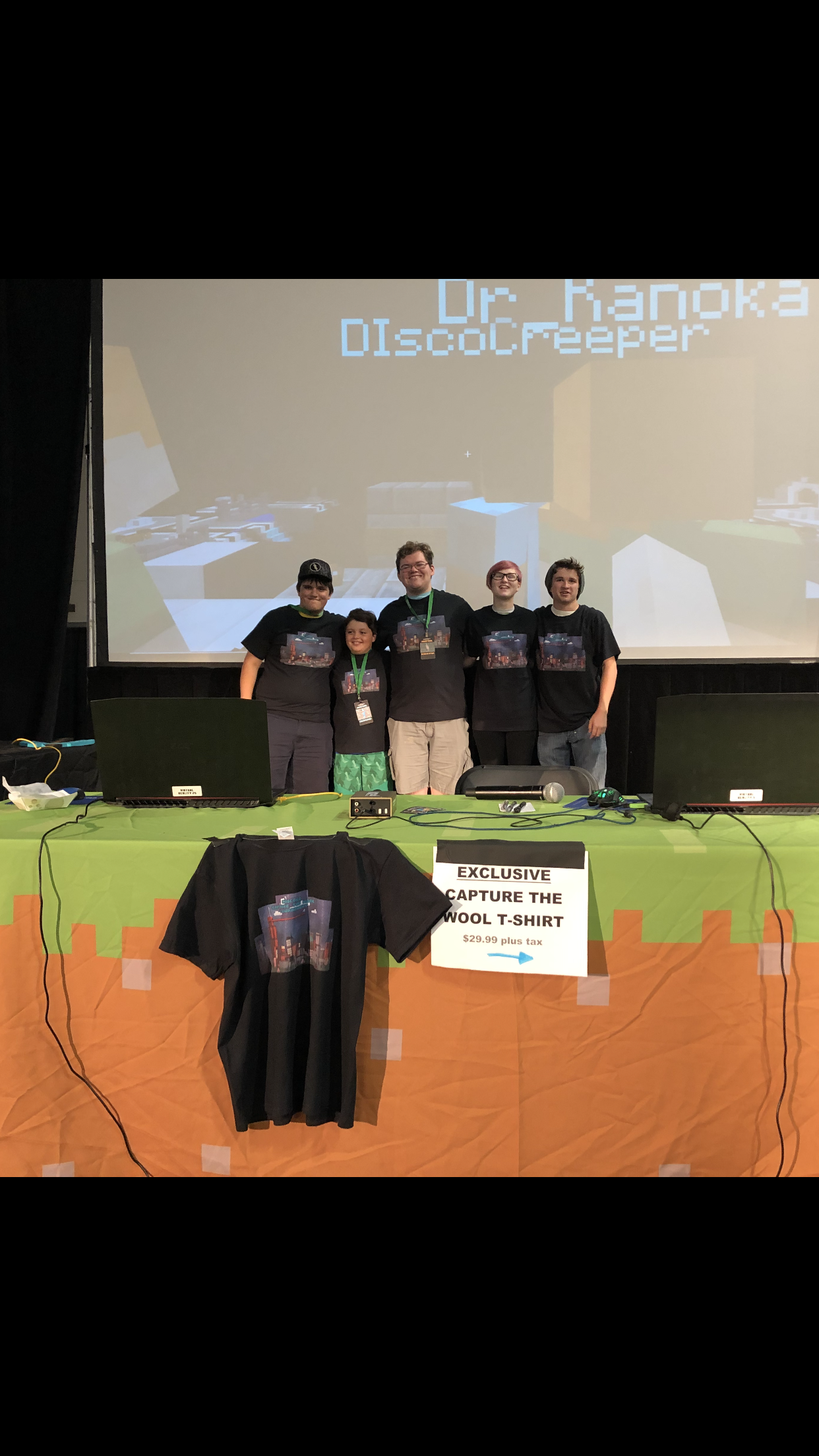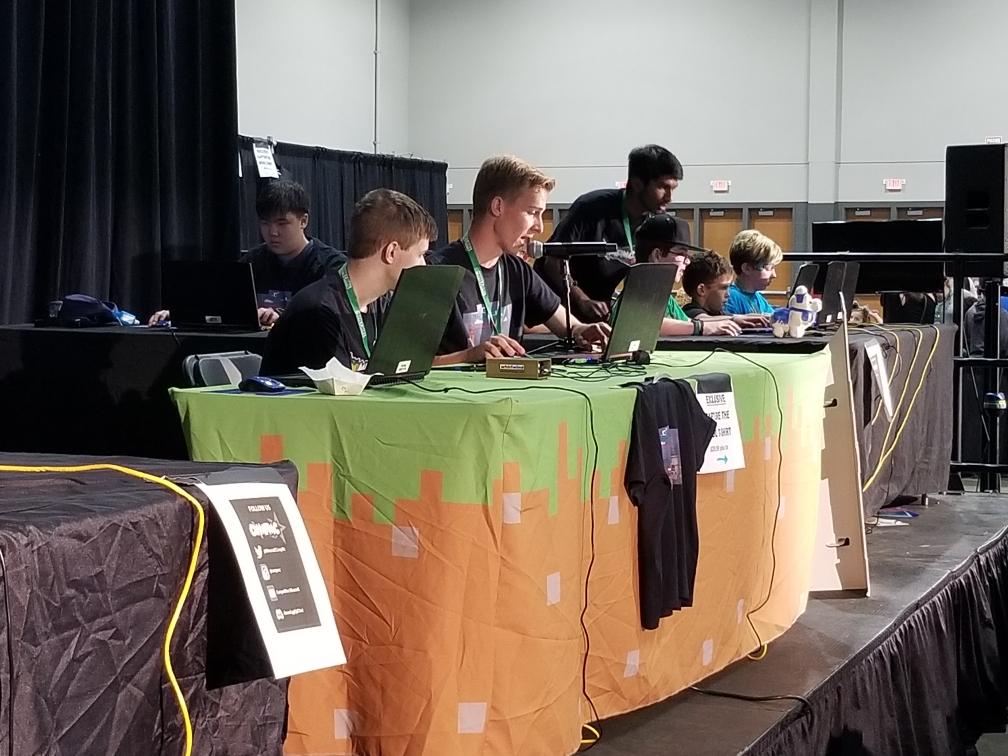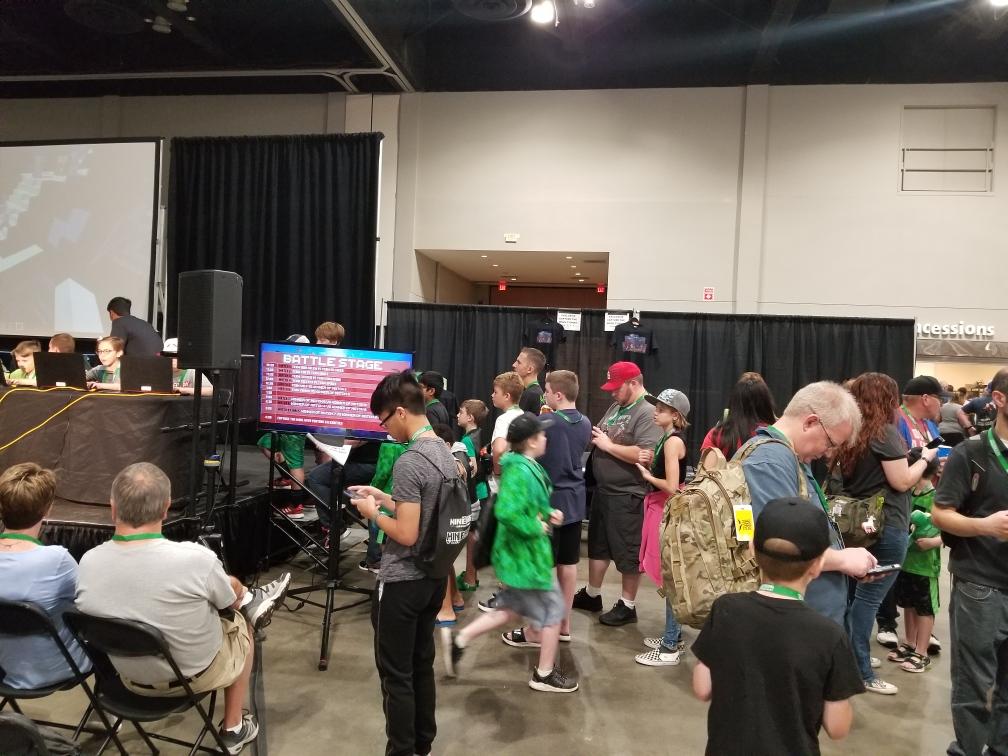 Complete - February 22/23, 2020
Minefaire Dallas Dallas, TX